Fairs, exhibitions and events 2020
On the following fairs, exhibitions and events you have the opportunity to visit our stand, buy our products and get help from our knowledgeable staff. At all events there is the opportunity for our customers to choose cash or card payments.

Welcome to our stand during Game Fairs, Shows & Events.

We currently have no events planned and we follow The Public Health Agency of Sweden general advice.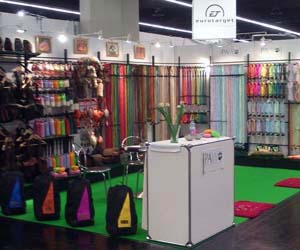 PAW of Sweden´s stand at IWA Outdoor Classics