Secure payment

During The Championship you have the opportunity to visit our stand, buy our products and get help from our knowledgeable staff. In PAW of Sweden, you will find no plagiarism, then we have the original products with quality, function and design!
Popular Products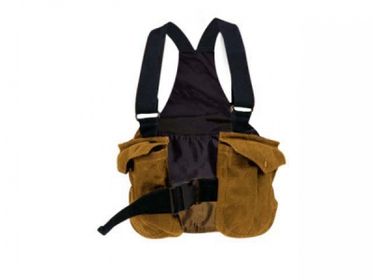 After a day full of training or shooting a fully loaded with dummies or game, your back can be exposed to a lot of stress. To make these days more enjoyable, we designed this vest.
1089 kr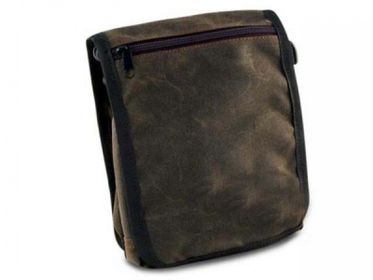 Compact, lightweight bag for "people on the go." The bag has many convenient compartments. You choose whether to use the shoulder strap or attach it to a belt.
389 kr
Design your own sound. The whistle is controlled from supersonic tone to lower frequencies in a wide range.
109 kr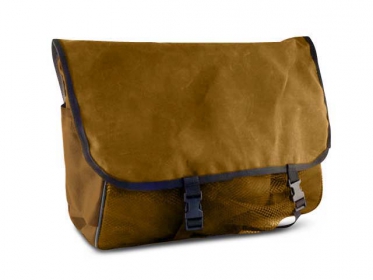 A functional and spacious gamebag in nougat brown waxed cotton. The Gamebag is designed, handmade and has many fine details. It holds plenty of game or dummies. Ideal for bird hunting or training.
699 kr
Paw of Sweden AB – Designed products for your dog, hunting and active life

Collars, Leads, Tracking leads, Dummies and trainingproducts, Puppykit, Dog covers, Vests, Dog hunting vests, Protecting vests against Predators and Wildboars, Bowls, Care products, Dogfood & supplimets is part of the range that we offer your four legged friend.

Picking-up vests, Picking up belts, Huntingvests, Gamebags, Cartridge bags, Messenger bags, Launchers and accessories, Whistles and Lanyards, Game calls, Trailing scents, Hunting clothes, Tweed clothes, Caps and Hats, Boots, Guncovers and Gamehangers are some of the products that we offer the dog owner, the hunter and the active human.

PAW of Sweden AB offers Swedish-made products to make "your active life with your dog a little richer", our products must live up to our motto:
" Designed products for working dogs and active people"